BLifted Veteran Vaporizer Program
Petty Officer 1st Class Daniel Hinton, Public domain, via Wikimedia Commons
It's our pleasure to offer our white glove service to our nation's heroes. We work directly with veterans and their caregivers to select the right vaporizer and tools for them. We support you with all of the information you need to make the most out of your new device. Not only can you visit our support site for videos and frequently asked questions, but you get one on one support through our toll-free telephone number or online.
We are also pleased to announce that BLifted is now an approved provider with Medavie Blue Cross for medical cannabis dry herb vaporizers. This means that any veteran who is approved for medical use of cannabis can get a dry herb vaporizer paid for directly by their insurance. No out of pocket expenses for purchases up to $300 every 3 years.
The process is easy. If you already know which device you want you can go directly to our website and add it to your cart. When viewing your cart enter your Medavie K number into the field directly above the 'Check Out' button. Continue through the checkout process and select 'Medavie Blue Cross' under 'Payment'. We will take care of the rest and ship the device to you upon approval.
If you are not sure which vaporizer would be right for you or are not comfortable using our website, we are happy to talk to you directly on the telephone (833-254-3833) or through internet video or voice software. Click here to make an appointment. We are here to help you understand your options and are able to process your order for you.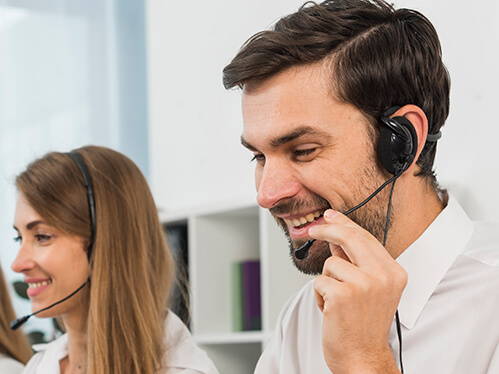 You may already know how effective cannabis is at treating conditions ranging from anxiety to chronic pain. However, capsules and oil drops can take up to 2 hours to work, leaving you waiting for relief. Smoking can cause respiratory issues and leaves lasting smells.
Dry herb vaporizing has become the choice of thousands of medical cannabis users because it provides fast results, is easy to use, and can be used as much or as little as needed.
Click here to view our vaporizer collection now or call 833-BLIFTED (833-254-3833) to find out more.