More About Cannabis Vaporizers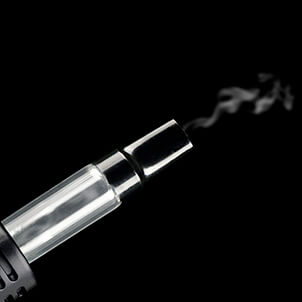 Simply put, vaporizing is the act of heating a substance until it produces a vapour. This occurs before the substance burns or catches fire.  
A flower vaporizer is one that produces vapour using ground flowers only, with no additives or concentrates. This offers less opportunity for impurities. Flower is the same material smoked in pipes and joints.
A flower vaporizer produces a light earthy scent when in use, which dissipates quickly.
Effects can take up to 15 minutes to be noticeable and last between 1 and 3 hours.
As an added benefit, the cannabis left in the bowl after the flower vaporizer has served its purpose is still useable. It's great for making edibles and topicals.
TABLETOP VS PORTABLE VAPORIZERS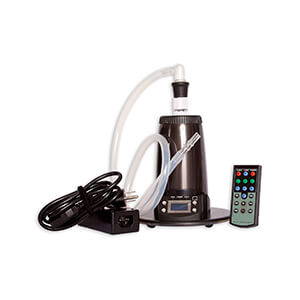 There are two types of flower vaporizers, portable and tabletop.
Tabletop vaporizers tend to have a larger capacity than portable vaporizers and as a result, produce more vapour. This makes them ideal for use in groups or those looking for a longer session. Some tabletop vaporizers use a balloon system. The bag inflates with cannabis vapour that is then inhaled directly from the balloon. Other vaporizers use a whip system, where you would inhale the vapor through a silicone whip. In either case, tabletop units do need an electrical outlet, unlike portable vaporizers.
Portable vaporizers are compact, battery operated and easy to take with you. They tend to have a smaller capacity which makes them ideal for solo use or sharing with a friend. Portable vaporizers can offer single-digit temperature control or a series of preset temperatures. Even manual operation capabilities are available. The vapour itself is delivered directly through the portable vaporizer or a mouthpiece.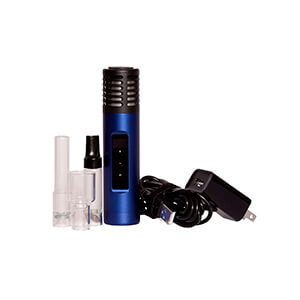 | | | |
| --- | --- | --- |
| | Portable Vaporizer | Tabletop Vaporizer |
| | | |
| | Great for solo or sharing with a friend | |
| | | |
| | | |
| | Mouthpiece or direct from vaporizer | |
| | | |
| | | |